Avoyd product selector step 3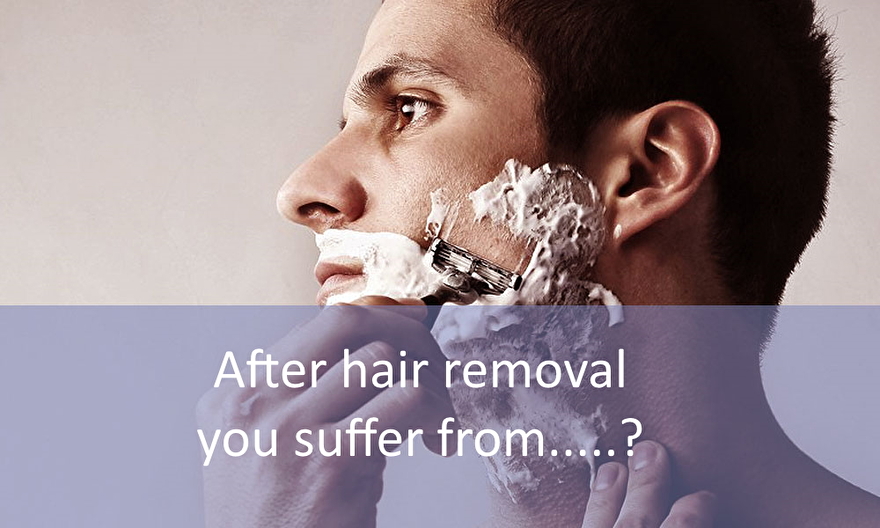 Choose 1 of the options below.
---
C - Razor burn / Itching / Redness
Combination of A, B and / or C
Did you know: when combating ingrown hairs and red bumps, it is important to regularly exfoliate the skin?
AVOYD has therefore developed AVOYD RUB 'n SCRUB with dual effect. RUB 'n SCRUB is not only a so-called "mechanical" scrub but also an enzymatic scrub. Apart from fine scrub beads, RUB 'n SCRUB also contains a natural enzyme which loosens and lifts dead skin cells. Thanks to this combination, your skin becomes wonderfully smooth and looks younger and fresher.