Want relief but not sure which AVOYD products are right for you? We've developed this quick guide to help.
After you have made the right choice, you can easily order in our online shop and get the product delivered to your door. Relief is just a few clicks away!
Avoyd product selector step1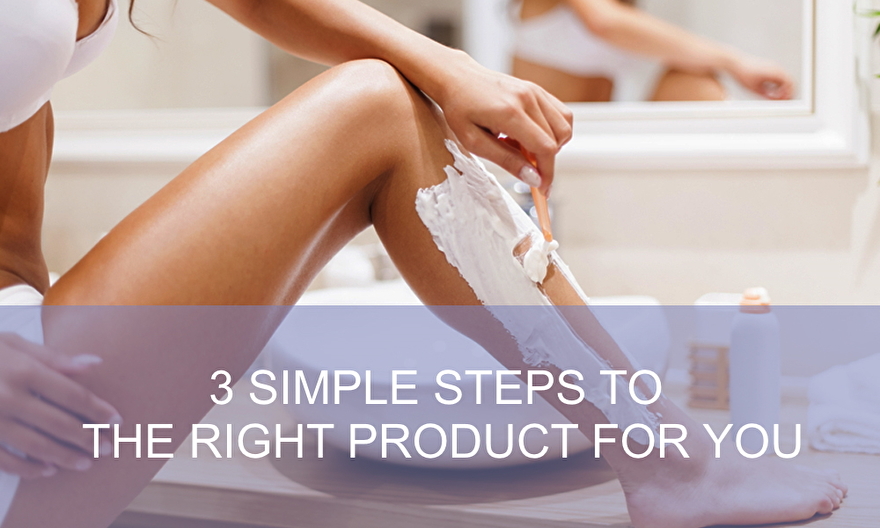 Are you a man or woman?
Did you know Avoyd ? You can use Avoyd on the bikini line, face, legs, arms, underarms, neck, chest and back.